< Travels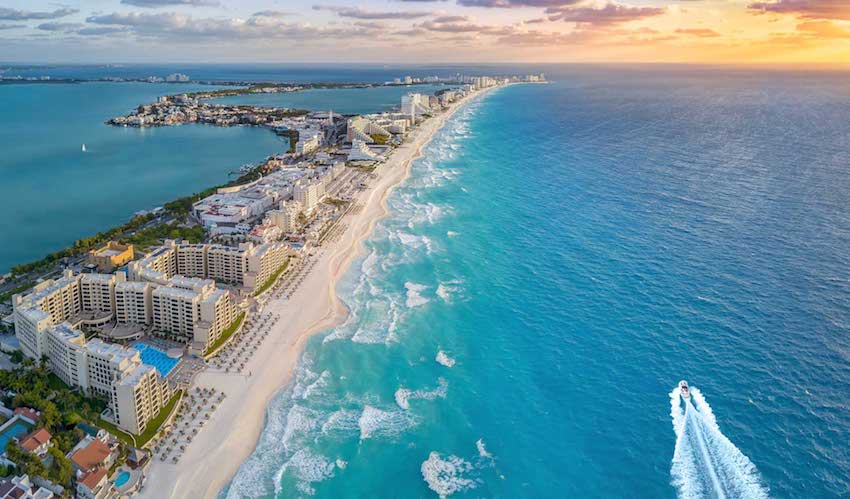 #1100 Cancun, Mexico
Put your sombrero on! Mexican beaches & tequila!
Departure: 01 October 2020
Duration: 7 days
Author: Roman / ID: 13203
Published: September 14, 2020
Description:
Young businessman invites you to join his vacation in Cancun.
The plan is very simple: a lot of love and tequila on Mexican beaches.

...